NFC geolocation technology for automated inventory
​
OUR INNOVATIVE TECHNOLOGY
HOW NFC GEOLOCATION WORKS ?
​Thanks to NFC geolocation , you can track the status of your inventory in real time, in a simple and visual way.
Inventory no longer requires human. It's totally automated.
NFC Tags
​A NFC Tag is placed on each product. Each NFC Tag has a unique ID to ensure a perfect traceability.

Smart shelves


Tagged Products are placed on the Geolocation Sensors which are placed directly on the top or inside of your shelves. Led lights up on the shelf at the exact location of the product.

On premise or cloud software


Smart Shelves collect data and send it to dedicated and secure server

Digital twin or ERP connection


Geolocation data can be used to build a digital twin of your shelves or to make automated inventory directly into your ERP.

SEE IT IN ACTION
CENTILOC IN VIDEO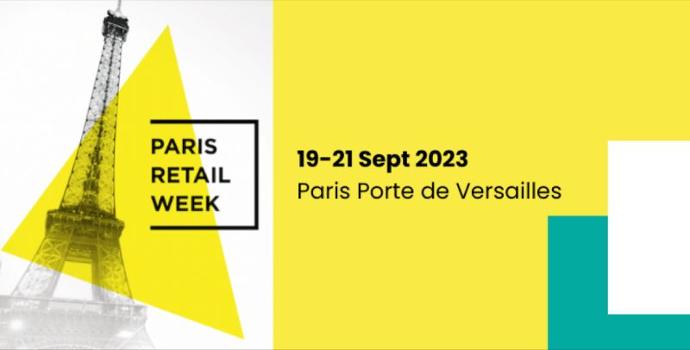 We will be present from September 19 to 21 at the Paris Retail Week . Centiloc will present the world premiere of a major innovation that will revolutionize inventory management in the retail sector. #NFC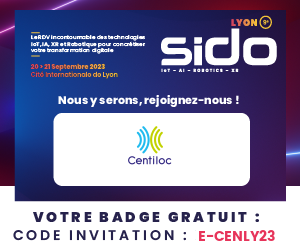 Make your digital transformation a reality! Centiloc will be on stand W013 to present its automated inventory solution at SIDO Lyon on September 21 and 22.