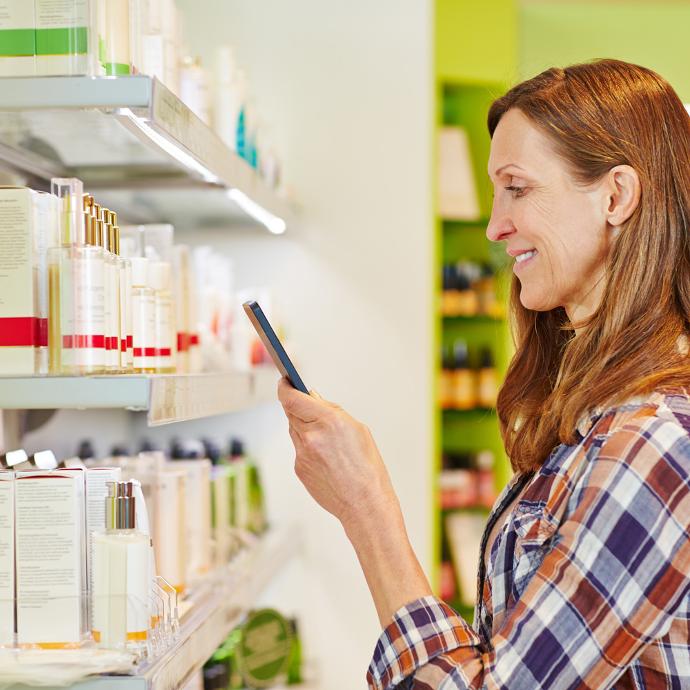 Centiloc for Retail

Want to know exactly what's happening on the shelves of your store ?
By using our smart shelves technology, you will see remotely in real time the digital twin of your physical shop, which helps to avoid out of stock.

Home > Retail
SMART FURNITURE
BECOME A PHYGITAL STORE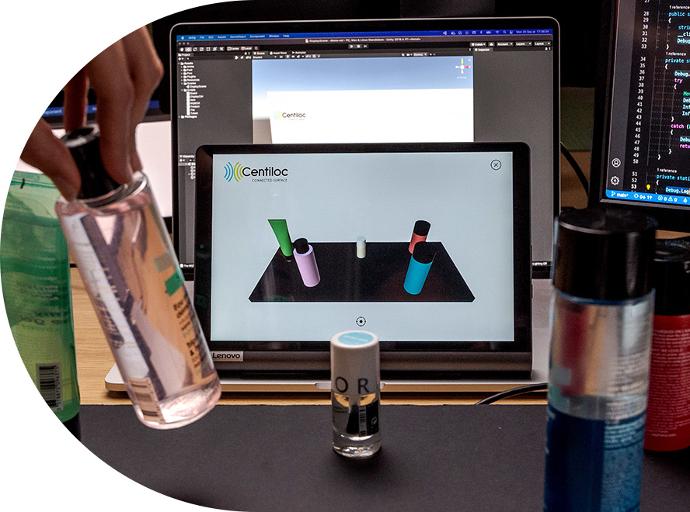 Efficient tools to optimize the management of your stores

Centiloc has chosen NFC technology to offer retailers complete connected solutions, sources of new customer experiences. These solutions are also providing to be very effective tools for optimizing the supply and organization of stores.
The technology could also bring a new user experience as the lift & learn would be possible with our solution. ​​​
Connected tablets
The presence of connected tablets enables intelligent control of store supplies and automatic real-time inventory taking. Data collection allows us to monitor in real time: the products purchased, the conformity of the location of the products with the planogram (graphic representation indicating how the products must be placed and implanted in a store, whether it is on a gondola, a shelf, or on display).​​
The analysis of this information allows us to visualize, via the application associated with the shelves, the locations to be optimized, the products that work best, the product packs to be combined... We know the availability of each reference in real time, which helps to avoid stock outs.​​​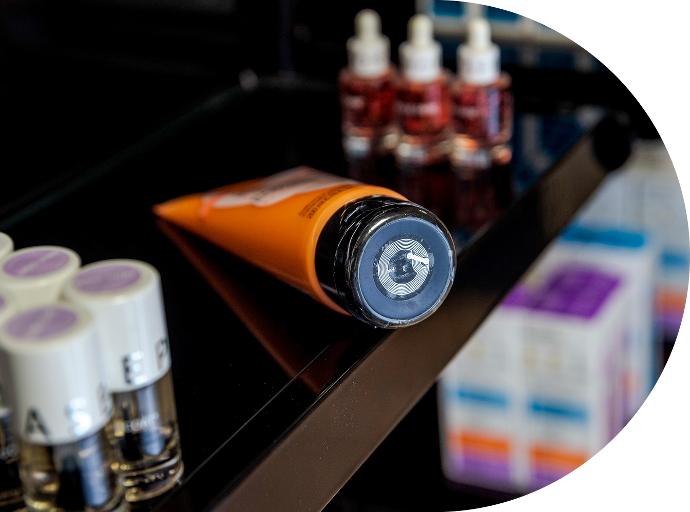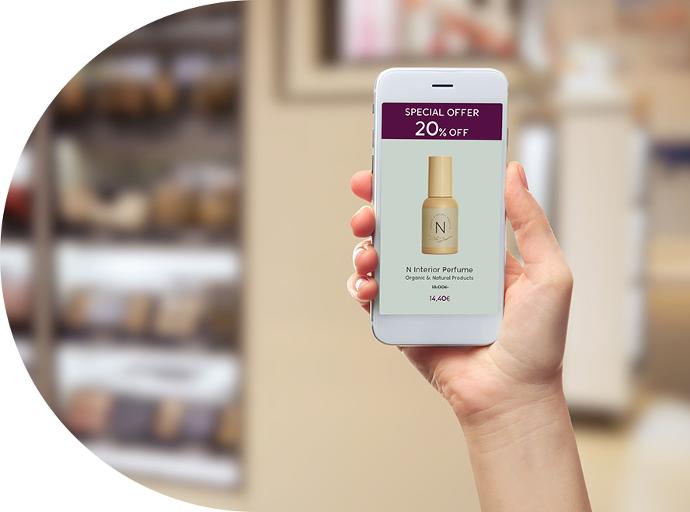 An efficient way to know precisely the customer's behavior
The system allows us to know precisely the customer's behavior. It detects product handling and measures hot sports, ect. One of the strenghts of the system is that it allows interaction with the customer. These soltuions are also proving to be very effective tools for optimizing customer approval.
When a product is picked up, it can trigger an action such as broadcasting a video or publishing an information sheet, suggesting the association with other products or sending advertising... By picking up items, the customers fills a virtual shopping cart that can be paid by phone whithout going to the checkout.
BENEFITS
DISCOVER SMART-SHELVES POWER TO ACHIEVE YOUR RETAIL DIGITALIZATION
By connecting you POS to the cloud with Centiloc technology, you are able to determine at the centimeter level the location of any product in your shop.

VIDEOS
RETAIL DEMONSTRATION