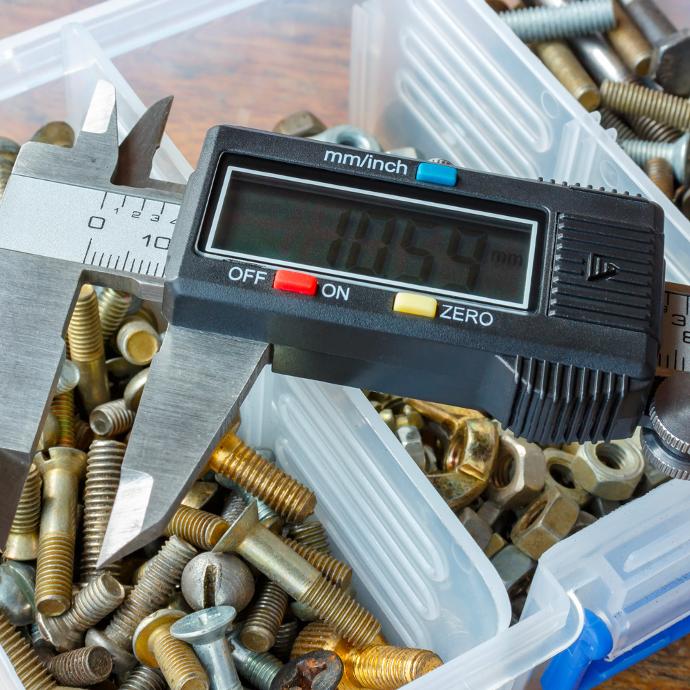 Centiloc for metrology


The world of metrology required surgical precision. The Centiloc solution will differentiate all the elements from each other thanks to a different ID and thus ensure the good use the element in order not to be mistaken on certain measurement points.
Home > Metrology
METROLOGY AND MEASUREMENT
A CENTIMETER TECHNOLOGY FOR AN EXTREMELY PRECISED NEED
In today's industrial processes, metrology is used guarantee the quality of production. It is important to have a good traceability of all the measurements done during manufacturing of products.
Modern methods will apply the concept of smart metrology by digitalizing this process. Centiloc solution can help metrology and measurement by offering the best tracking of the objects used for these operations.
Ensuring a good traceability will help to know if the right instruments were used and to guarantee that only calibrated tools were used during measurement. This opens a lot of possibilities for metrology services on top of that track and trace process. ​​