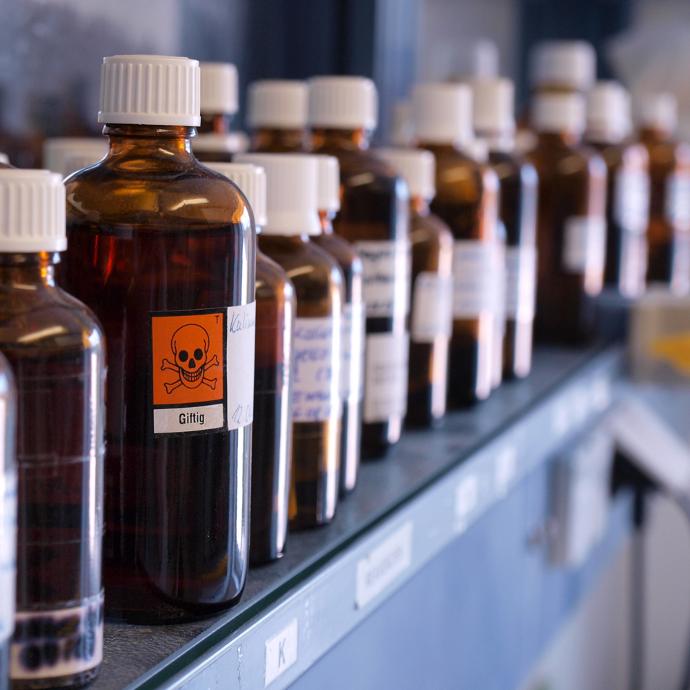 Centiloc for Industry
Do you need to manage complex inventories? Thanks to the Centiloc solution, when your product is moved, the application lets you track its movements in near-real time. A solution in line with the expectations of Smart Industries and the factory of the future.​
Home > Industry
SAVE TIME AND VALUABLE INFORMATION
AUTOMATED AND REAL-TIME INVENTORY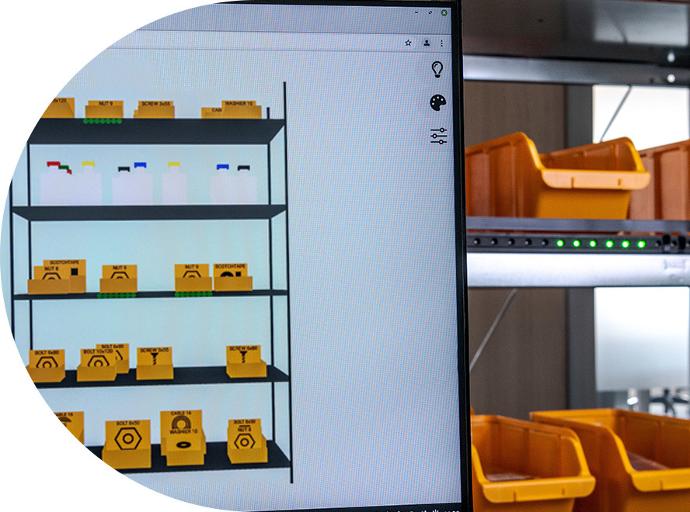 An innovative geolocation system in line with smart industry


Our geolocation system is particularly relevant if you have to manage complex inventory control.
This is particularly the case when you have many references to process and/ or when you handle components and raw meterials with similar packaging on a daily basis. It then becomes difficult and tedious to find references.

Our solution is based on labelling your products with NFC tags. Electronic labels give them a unique identification number.
An application allows you to precisely geolocate your product and indicates its location by a light signal, know as "pick to light" system.

When your product is moved, the application allows you to follow its movements in almost real time.

​
SMART INDUSTRY
OUR APPLICATION AREAS IN INDUSTRY
CENTILOC FOR ALL WAREHOUSES
A SOLUTION FOR THE DIFFERENT TYPES OF STORAGE IN SMART INDUSTRIES
In a very constrained environment the inventory is always a difficult work due to the difficulty of access to the products.

As Centiloc technology is embedded into furniture, it will allow for example to make the automated inventory of a 90 minutes resistant Fire Cabinet even if the doors are closed

​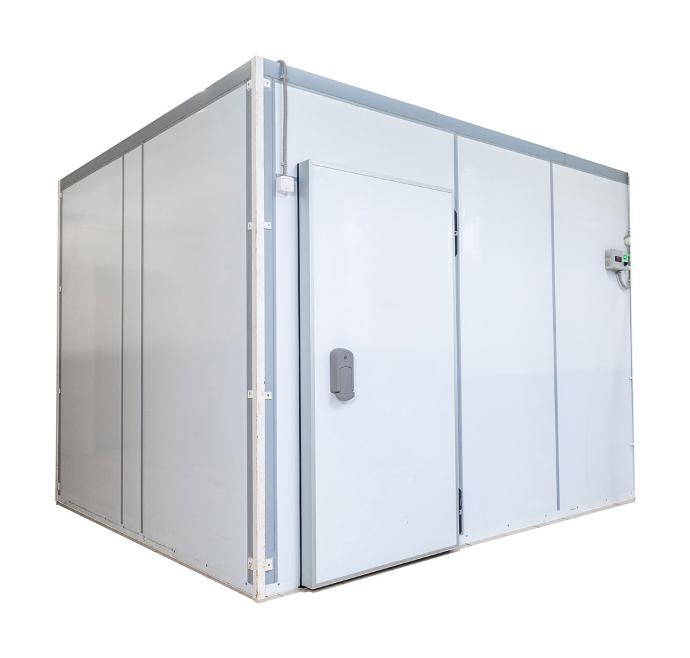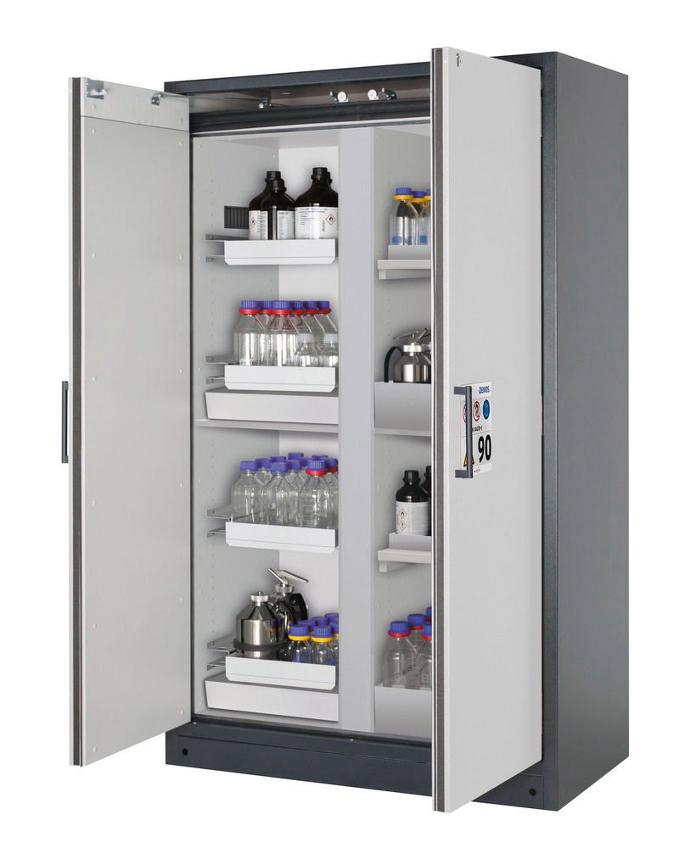 Fireproof cabinet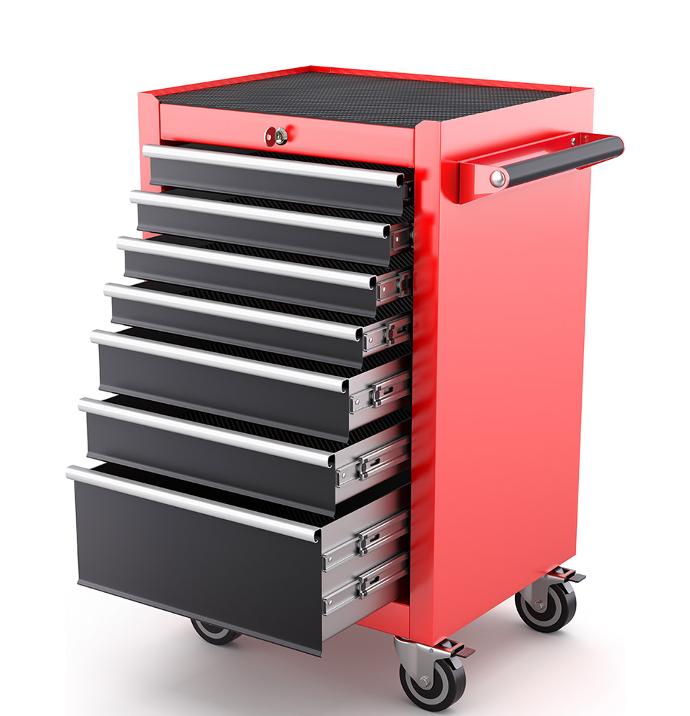 Drawer cabinet
BENEFITS
AUTOMATED INVENTORY FOR INDUSTRY 4.0
Main benefits
Additional benefits
​The Centiloc solution allows you to monitor stocks in your establishment. By connecting your stock direclty to your ERP, you will know in real time the exact quantities available on your shelves.
​Each item is geolocated at centimetre level and the system will help you find what you are looking for.
​
​Une meilleure gestion FIFO permet de réduire le gaspillage des produits ayant une date de péremption.
​In a refrigerator, the system can determine how long the products have been left out.
​For tool tracking, you will be sure to use the right tool, the calibrated one, and avoid that no tool has been forgotten in the product you are assembling.
​Quality processes will be respected thanks to an accurate traceability of the tasks performed

VIDEOS
INDUSTRY DEMONSTRATION